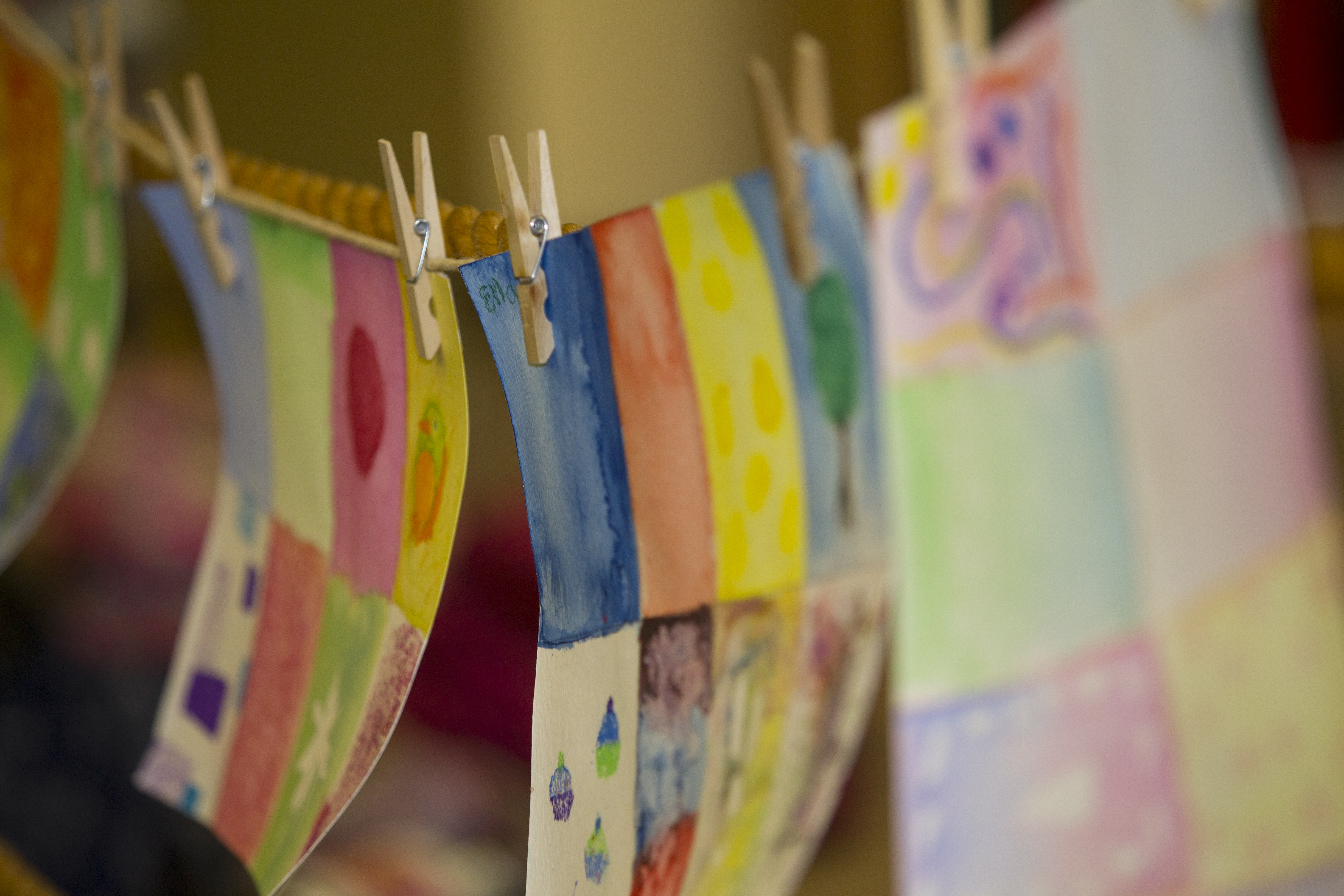 Once your order is enrolled with MEP, you will get a notice telling you how much money you will receive each month according to your order, and a form to complete regarding any arrears (unpaid maintenance) that may be owed to you.
We will collect the payments from the person paying the maintenance (the payor) and send them to you. We strongly encourage you to not accept payments directly from the payor. If you do take money directly, tell MEP immediately so that we can keep accurate records about payments.
You can check the status of your account any time by signing into MEP Online or by calling the InfoLine. Have your case number and PIN ready whenever you contact us.