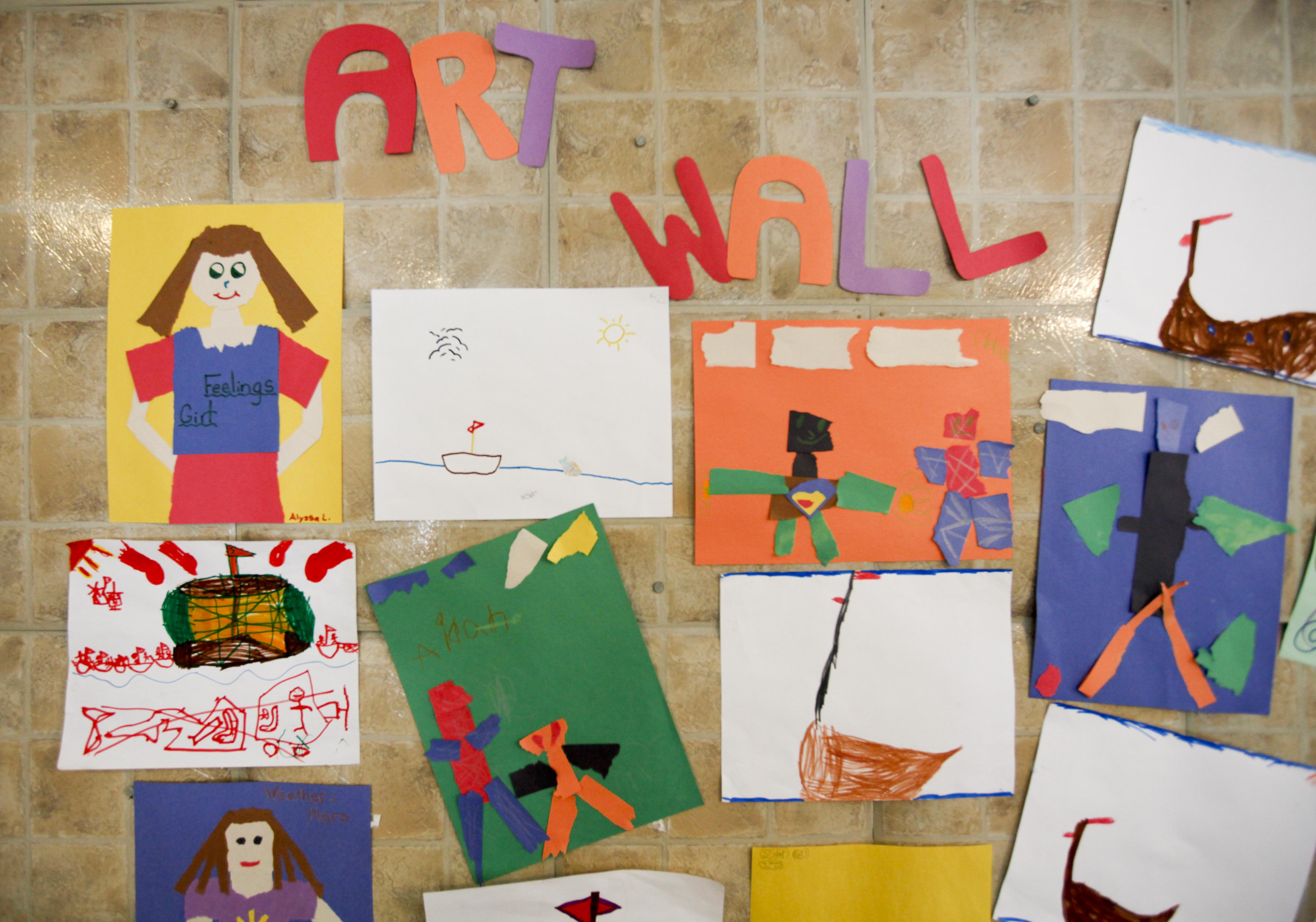 If you have a maintenance order issued by the Family or Supreme Court of Nova Scotia, you can enrol the order with the Maintenance Enforcement Program (MEP) at no cost. Both payors and recipients can enrol.
Some people enrol with us because they aren't getting their maintenance payments, while others do it because it's easier to have us collect and track their payments.
You do not have to enrol with MEP to send or receive your maintenance payments, but there are lots of reasons why it's easier if you do.
If you have any questions about the enrolment process you can call us at 902-424-0934 (within HRM) or 1-855-322-0934 (toll-free in Nova Scotia).